ubox MSX lib
This is a set of libraries and tools to make MSX games using the C programming language.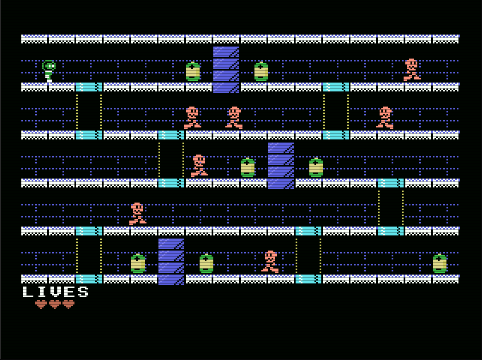 It has three main components:
ubox: thin wrapper around MSX 1 BIOS, focusing on Screen 2 and 32K cartridge ROMs.
spman: a simple sprite and pattern manager with flickering support.
mplayer: a wrapper around Arkos 2 AKM player, supporting music and priority based one channel sound effects.
There are also some utilities (e.g. compression), and tools to process data and help you building your games.
Current version: 1.1.14 (2023-06-17)
Read the README file to get started.
The documentation for the latest release is available online:
Other resources:
---
Copyright © 2020-2023 Juan J. Martinez (jjm at usebox.net)
Licensed CC BY NC SA 4.0.